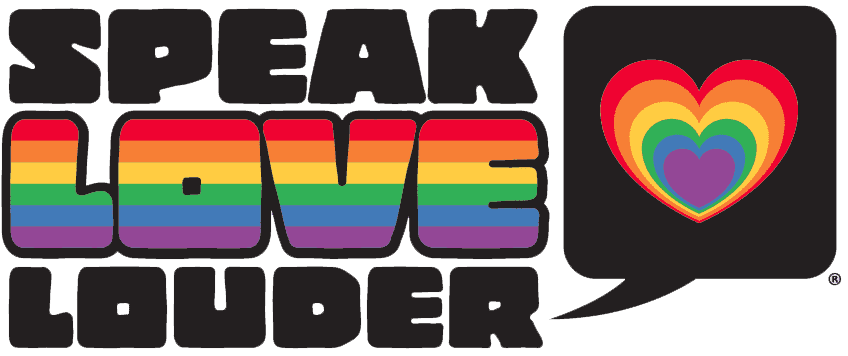 Because only LOVE can overcome HATE
TO EMPOWER ​EVERY COMPASSIONATE PERSON ON THE FACE OF THE EARTH
TO SPEAK UP ON BEHALF OF THE OPPRESSED AND REJECTED
WITH THE AFFIRMATION THAT THEY ARE OF VALUE AND ARE LOVED.
whatever label you wear - you deserve to be loved.
whatever beliefs you embrace - the most basic tenet of every faith is to love one another.
we may call our source of life and love by different names, but let us agree the great teachers throughout history have called for justice for all.
we are called to love and respect our siblings and celebrate our differences.
"God so loved the world..." - no exceptions!
the hatred and judging and oppression MUST stop!
our silence has become deafening and the way to change that is to
​SPEAK LOVE LOUDER!!!
to realize that hating the haters simply deepens the wounds and furthers the divisions.
to remember we are all connected - even if others have forgotten that.
to love even those who are hard to love.
to love harder than those who seem to have forgotten how.
to love louder than those who hate loudly.
to love louder than we ever have before and
to recognize the damage done by our silence - it implies complicity.  Silence is unacceptable!
​SPEAK LOVE LOUDER!!!
​​These magnets and decals are a colorful, effective, and affordable way to share the message. The magnets are heavy duty indoor/outdoor and are 4.25"h x 6"w.
The decals are clear with a semi-glossy finish on a heavy duty permanent front-stick sticker. They are 3"h x 4"w.
 To mix and match, select custom bundle and leave a message indicating choices.
Buy now while free shipping lasts. 
Being kind and sharing love goes even further and costs absolutely nothing.
Find us on Facebook. Please like and share the message.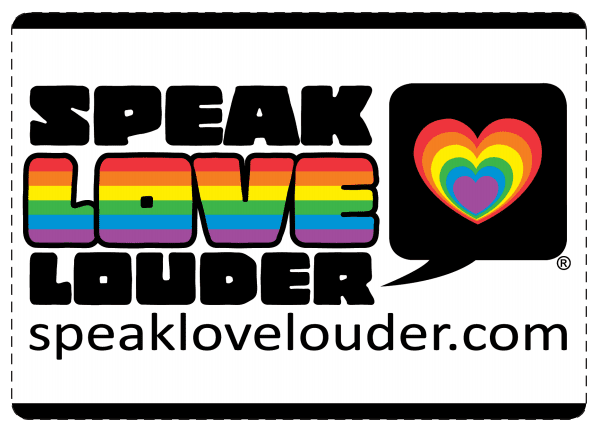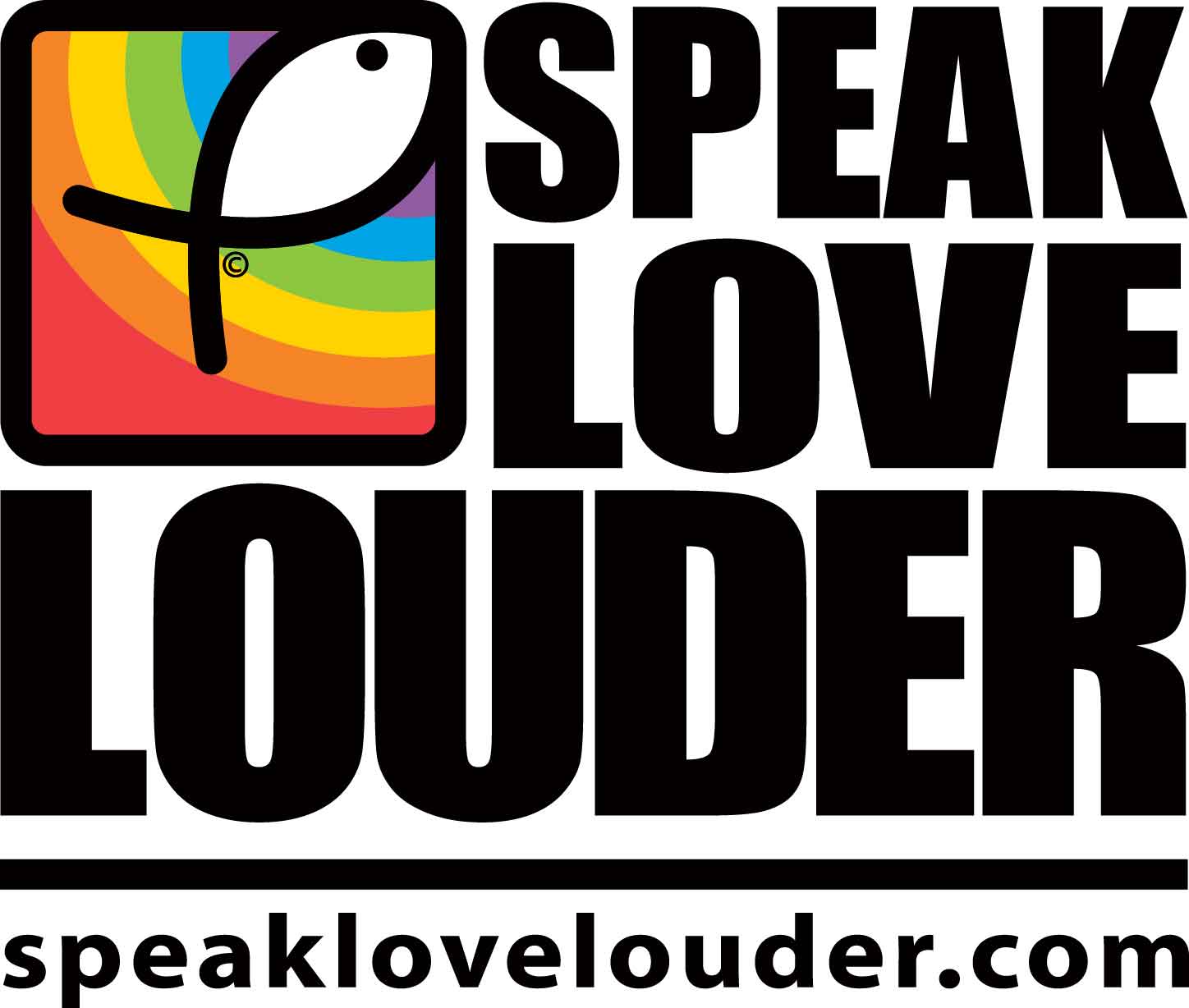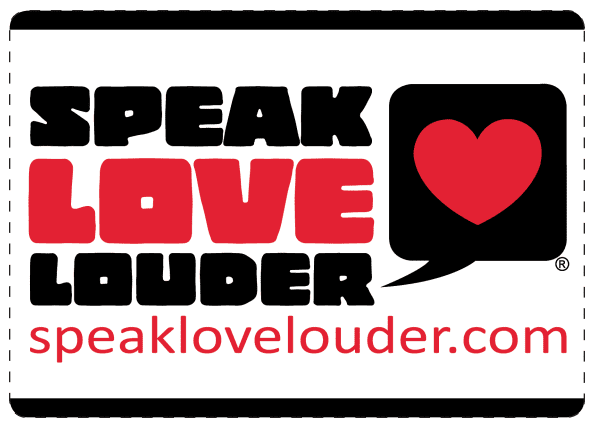 Special thanks to my magnet designer: Pamela Valentine // Graphic Designer // Illustrator // Ocean Grove, NJ